Our Approach
As WA plumbers we understand that providing clean drinking water, safe gas and sanitary drainage is critical.
The backbone of our business is providing this important service to local people of Ellenbrook and surrounds.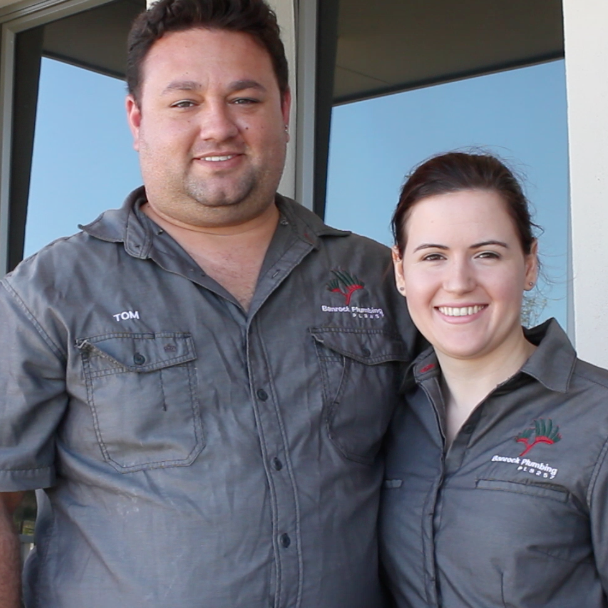 Thomas (Tom) & Gabrielle Dukes
A Husband and Wife team that have lived in Ellenbrook for a combined total of 26 years! Our plumbing and gas expertise has grown over the last 13 years right here in W.A.
Thomas - Partner & Plumbing Contractor
Over 13 years plumbing experience!
Gabrielle - Partner & Bookkeeper
Ellenbrook local for over 16 years!

Contact us
Got a plumbing issue? get in touch with us!