Call: 0447 081 768
Ellenbrook local plumber!
We are an Ellenbrook based plumbing and gas business. We service, install and repair all of the plumbing you'll find in your home or business. Taps, toilets, hot water and drains.
Plumbing
Ellenbrook's local plumber! We've got your plumbing services covered! Installs, services and replacement for all types of plumbing. Including drinking water, hot water, sanitary and drainage.
Blocked Drains
We make blocked, smelly and gurgling drains go away with all the right equipment and experience to sort out any drain problem. Our big rotary eel machine will clear a whole house or shop drain.
Hot Water
Why settle for a cold shower?
We can repair or replace your hot water system!
Gas
We can install and replace gas hot water systems, pipework, household and commercial appliances.
Hi Everyone,
We are excited to bring you the page for our plumbing business 'Banrock Plumbing' named after the street you'll find us on in Ellenbrook, WA.
Owned and operated by a local couple that have lived in Ellenbrook for a combined total of 26 years. We have two local plumbers employed each with over 13 years experience.
Contact us if you have any plumbing or gas issues you need sorted! Free onsite inspections for Ellenbrook and surrounding areas, free estimates and quotes.
Give us a like on social media and share our page with anybody in the Perth metro area that could benefit from our services.
Thank you,
Thomas Dukes and Gabrielle Bathols
-Banrock Plumbing, Ellenbrook.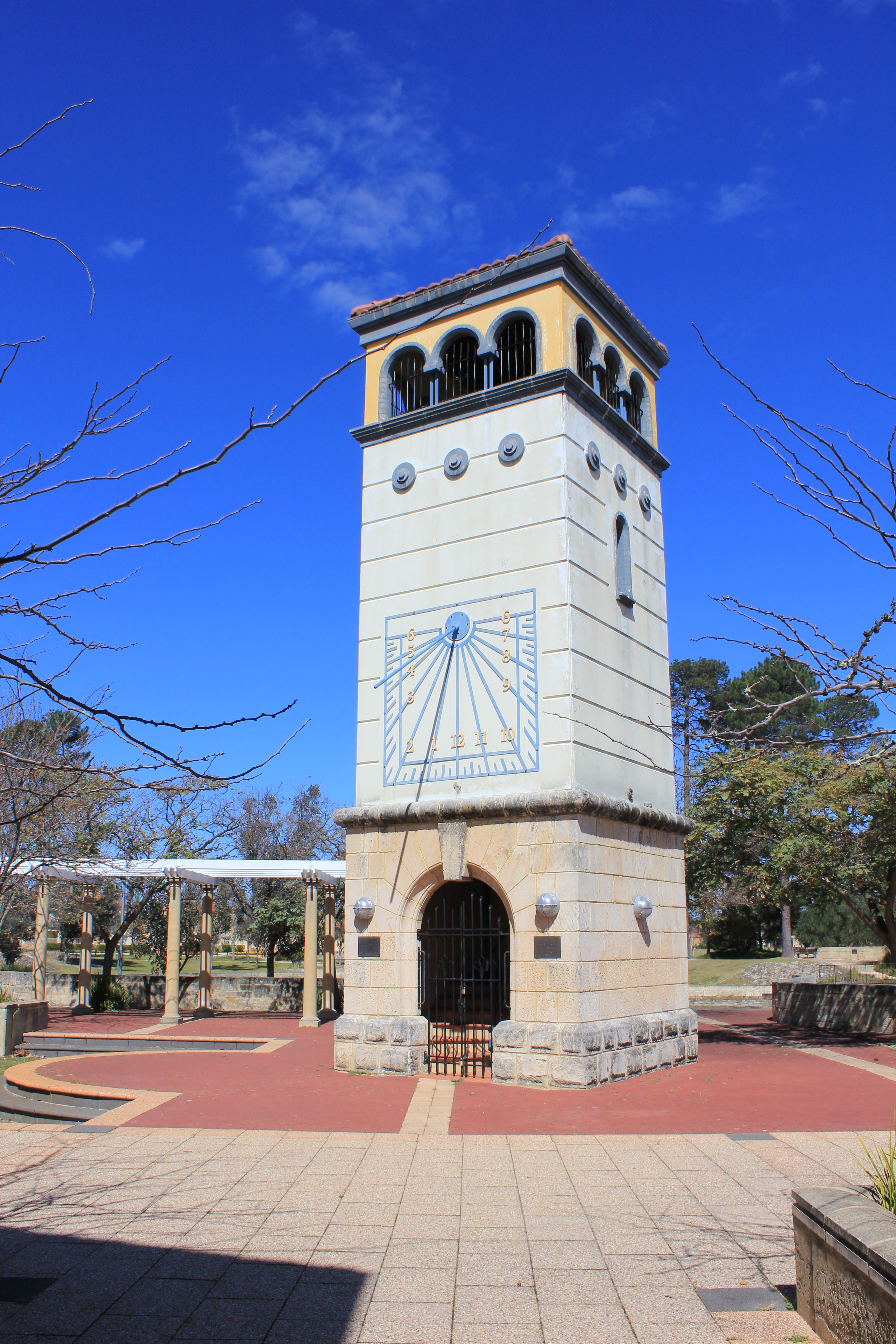 Check out some of our work!
Contact us
Got a plumbing or gas problem you need sorted? Contact us today!